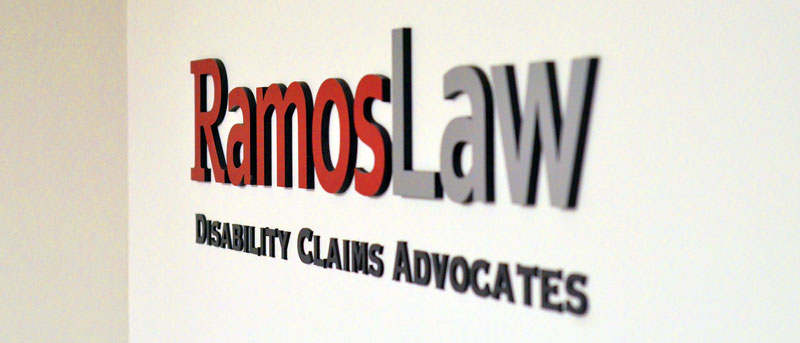 A Disability Claims Law Firm
RamosLaw provides legal services to individuals that are seeking long term disability benefits from either insurance companies or the Social Security Administration. We can assist you with your ERISA Long Term Disability case throughout most of the U.S. and Puerto Rico.
Helping those with a disability get the benefits they deserve isn't just our business – it is our social calling. Our mission is to pursue economic justice and social equality in America. This is why we give each of our clients nothing less than our best.  RamosLaw also offers a more personal approach than you will receive with larger firms.
Iván Ramos has the legal expertise to win your case.
Attorney Iván Ramos has been a lawyer for over 22 years and has successfully represented hundreds of disability claimants throughout the country. His professional philosophy is deeply rooted in his commitment to social justice and his belief that as a society, we must all strive to prevent persons with disabilities from suffering from financial distress and lack of adequate health care.