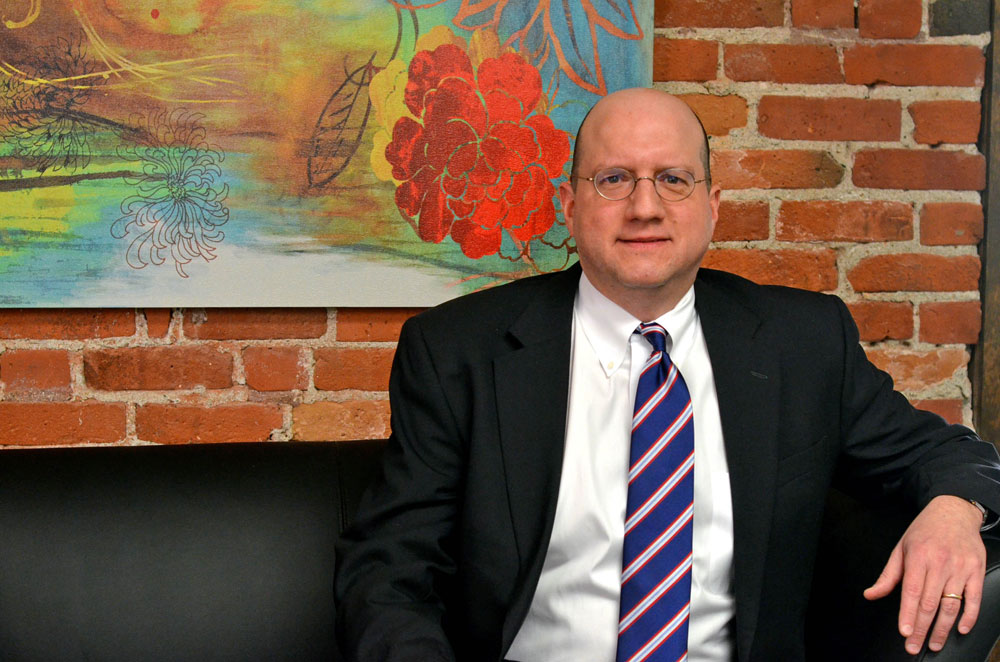 Iván A. Ramos
Long term disability lawyer Iván Ramos is the founder of RamosLaw, a firm devoted to protecting the rights of the disabled. Iván concentrates his legal practice exclusively in the area of disability benefits law. He constantly goes up against the Nation's largest disability insurers, fighting to obtain disability benefits for his clients.
Ivan has been a lawyer for over 22 years and has successfully represented hundreds of disability claimants. His professional philosophy is deeply rooted in his commitment to social justice and his belief that as a society, we must all strive to prevent persons with disabilities from suffering from financial distress and lack of adequate health care.
Individuals with ERISA and non ERISA long term disability denials can count on Iván to stand up on their behalf against billion dollar companies who have denied them coverage. As a long term disability lawyer, he is personally involved in preparing initial applications for benefits, filing administrative appeals and litigating lawsuits in federal district courts throughout the Nation.
Iván started his career as a labor and employment lawyer. He served as Assistant Corporation Counsel for the City of Hartford. In that capacity, he developed extensive experience in handling civil matters in the State and Federal Courts. He has argued cases before the Connecticut Appellate and the Supreme Courts. Representative cases include: J & Construction & Contracting Services v. Zoning Board of Appeals, 45 Conn. App. 702 (1997); Chief of Police v. Freedom of Information Commission, 252 Conn. 377 (2000); City of Hartford v. Hartford Municipal Employees Association, et. al., 259 Conn. 252 (2002) and Hartford Municipal Employee Assn. v. Hartford, 128 Conn. App. 646 (Conn. App. Ct. 2011)
EDUCATION
1989-1992 University of Connecticut School of Law, Hartford, Connecticut
JURIS DOCTOR MAY 1992

1985-1989 Clark University, Worcester, Massachusetts
B.A. ENGLISH MAY 1989

BAR ADMISSIONS
Connecticut
United States District Court, District of Connecticut
United States District Court, Western District of Wisconsin
Admitted on a Pro Hac Vice Basis in Disability Related Actions in the District of Massachusetts, Southern District of New York and the Eastern District of Pennsylvania
PROFESSIONAL MEMBERSHIPS AND BOARD INVOLVEMENT
Sustaining member of the National Organization of Social Security Claimant's Representatives (NOSSCR). Participates in NOSSCR's bi-annual conferences on a frequent basis.
Attends the American Conference Institutes' National conference on Litigating Disability Insurance Claims on a yearly basis.
From 2013 to present appointed by the Connecticut Chief Court Administrator to the Connecticut Attorney Assistance Advisory Committee. This committee oversees the organization that provides crisis intervention to fellow lawyers who suffer from behavioral health issues or from chronic health conditions.
From 2011 to 2014 served on the Board of Directors of the Lupus Foundation of America, Connecticut Chapter. During part of the term, served as secretary to the board.
LANGUAGE SKILLS
Native Spanish language speaker